We have been inspired.
You may remember hearing about Dr. Rudine Sims Bishop. Our Atrium School librarian, Susan, often reminds us of her words and we have been inspired by them again and again over the years. In our books, we need windows, mirrors, and sliding glass doors.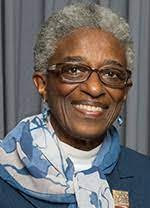 "Literature transforms human experience and reflects it back to us, and in that reflection we can see our own lives and experiences as part of a larger human experience. Reading, then, becomes a means of self-affirmation, and readers often seek their mirrors in books."
— Dr. Rudine Sims Bishop
We have been inspired.
And then there are Ellen Oh and Malinda Lo, who added their voices to the national conversation in 2014 and publicly expressed their frustration with the lack of diversity in children's literature. In this circumstance, Ellen and Malinda voiced their response to the all-white, all-male panel of children's authors. Soon afterwards, Aisha Saeed prompted others to take action and "diversify your shelves," and tweeted the first #WeNeedDiverseBooks hashtag. (For more on this, check out We Need Diverse Books.)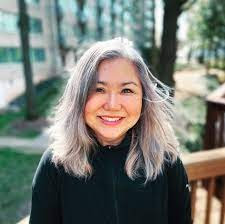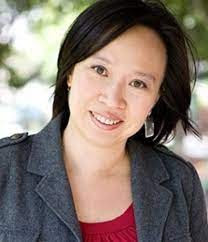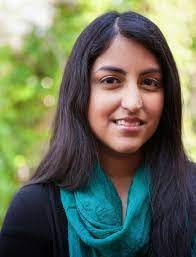 "Diversity is good for all of us. It makes us better and more empathetic people. And it teaches us to value and appreciate everyone."
— Ellen Oh
We have been inspired.
Simultaneously, Kimberlé Williams Crenshaw, Grace Lin, Christina Soontornvat, Corinne Duyvis, Padma Venkatraman, Paula Chase and other authors soundly critiqued what is named as diversity in literature. Theirs have been among the many voices that speak formatively about what is good, better, and best. (See: Diversifying Your Classroom Book Collections? Avoid these 7 Pitfalls)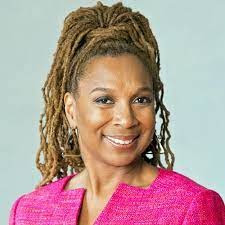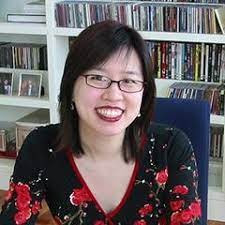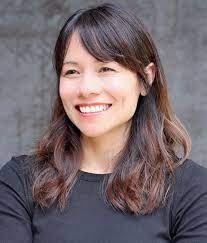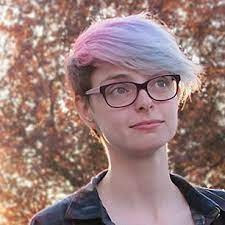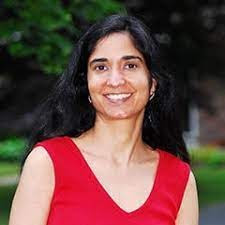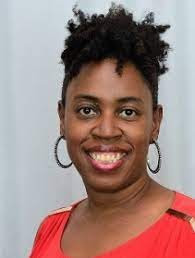 "There have been whole industries built from our pain and struggle … [we need to] do the work that will humanize a Black woman, humanize a Black man, humanize a Black child."
— Paula Chase
We have been inspired.
More than a decade ago, anti-racism practitioner Enid Lee worked closely with Atrium faculty and staff to "put race on the table." Since then, Victor L. Bradley Jr. (former Atrium teacher and current consultant) has questioned, among other things, how whole pieces of human history, language, and experience have been missing from published literature and curriculum.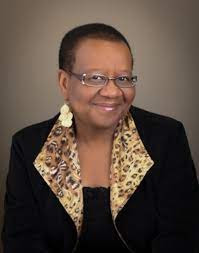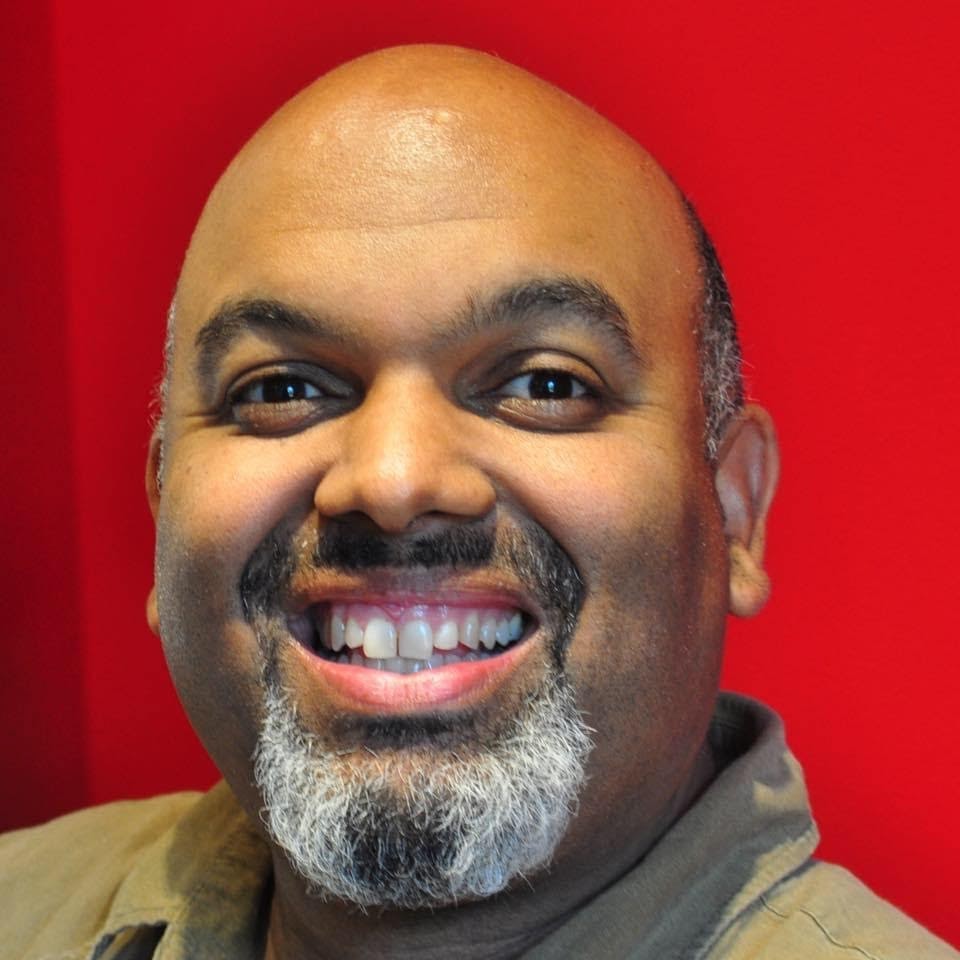 "Are you teaching for empowerment and transformation or for containment and confinement?"
— Enid Lee
We have been inspired.
And…
We have been at work.
The work is ongoing and never-ending. It involves the direct work of children, teachers, board members, whole families, alumni, and longtime friends of Atrium. Below are a few of the more recent steps we have taken with regard to diversity of books.
Atrium Library
The school library has long been engaged in the effort to diversify our shelves and to ensure that the books on our shelves contain windows, mirrors, and sliding glass doors. This effort is made possible by the active engagement of students, volunteers, teachers, and friends of Atrium.
Diversifying our shelves: In addition to read-ins, book groups, and book displays, Susan has, for every year that she has been a librarian, added to the diversity of books across the shelves.
Diversifying authors: This year, Zetta Elliott Zooms in to visit students in grades 2–6. Every year, Susan ensures that students engage with a wide diversity of authors in meaningful ways.
Diversifying our art mural: In 2018–2019, Talin and Susan collaborated and engaged 4th and 5th grade students in a major transformation. As a result, the library mural doubled in size so that children saw themselves and their world in its authentic and beautiful diversity.
Library Diversity Audit project: In 2020–2021, Susan engaged the fifth grade in an audit of the school library's Early Readers section. In essence, they looked at how the dominant culture affects books that are — and aren't — published for children, and considered the books that are in our holdings and the books that are missing.
Classroom Holdings
This year, students and teachers across the grades took major steps in increasing the diversity on classroom bookshelves as well — in the books that students are required to read each year. It is important that every child's reading experience be marked by authentic diversity. To get a glimpse of our new books, check our our collection here (or click the "Browse" button in the navigation menu).
Jill, along with other faculty members, have long worked towards diversifying our shelves. This year, Jill led 2nd grade students in a diversity audit, examining what books were and were not on the shelves and determining, together, what we needed as a school. Then came the investment — thanks to the Board Diversity Fund, well over 150 books were purchased to be placed in Pre-K to 3rd grade classrooms. Now, students are reading those books and writing reviews as well! This begins what will be an annual project.
Meanwhile, in the upper grades, Diane and Julia began buying new books in the summer of 2020. This, in turn, was followed by an even larger acquisition in January of 2021. The next step will be to determine more fully, which books will be chosen for class sets. So far, in grades 4 to 8, we have added more than 200 books to our shelves.
— Kathy Hanson
Assistant Head of School